When a location is as iconic as Yonge Street, it's more than a street, it's a way of living.
Rich and vibrant with a cosmopolitan vibe, this is 24/7 living that offers an enviable cachet where you are connected to the core of where everything happens.
Premium, prime and the first of its kind – your neighbourhood defines stylish living.
Explore designer shops, fabulous restaurants, and fun entertainment options – all in a community surrounded by parks and central to living your best life.
minute walk to shops and restaurants along Yonge Street
minute drive to Hillcrest Mall
minute drive to Richmond Hill GO Station
minute drive to Ransom Park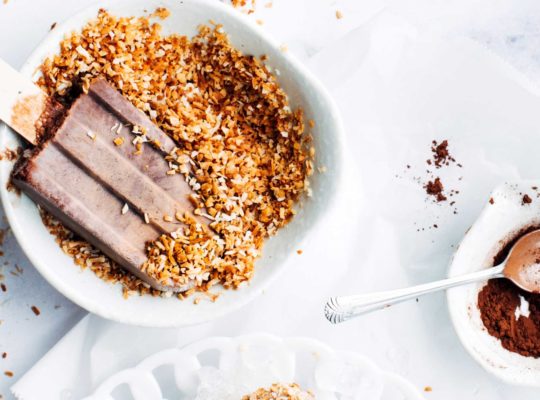 Summertime is in full force, which means you're probably feeling the heat. For many of us, that means indulging in the cool, creamy taste of a favourite frozen treat. However, ...